From Friday, September 18, 2015 - 09:00am
To Sunday, September 20, 2015 - 04:00pm

Contact Chamber of Commerce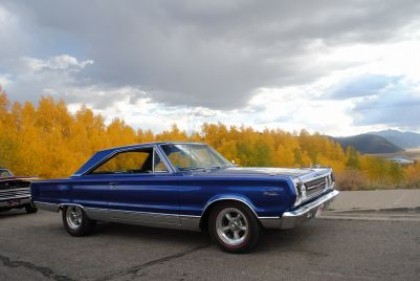 ---
Friday: Pre-Registration at the Creede./Mineral County Visitors Center- Hwy. 149
9:30 a.m.-4:00 p.m.
4-6p.m. Meet & Greet with light appetizers and light drinks
Saturday: Registration 8:00 a.m.-10:30 a.m. Courthouse parking lot
Show and Shine - Creede Main Street
Awards: 3:00 p.m. - 23 awards will be presented
Rod run to North Clear Creek Falls Overlook, 4:30 p.m.
Burgers at Freemons' Store. Meet at Visitor Center.
Sunday: Fly-in Breakfast at the Mineral County Airport, 9:00a.m. Leave from Visitor Center 8:45 a.m. Cost $5.00-$6.00