Saturday, August 26, 2017, 09:00am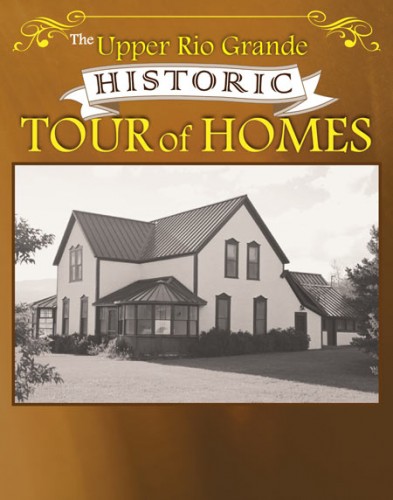 ---
4th Annual Upper Rio Grande Tour of Homes
The Creede Early Learning Center is having the 4th annual Upper Rio Grande Tour of Homes. The tour showcases the creativity, beauty, uniqueness and history of homes and homeowners in our community, while supporting CELC. We aim to have between 7 and 12 homes to tour, along with featuring the Creede Early Learning Center facilities as a stop! This year's theme is "Historic Buildings and Homes of Creede." The CELC is working with the Creede Historical Society to put together an intriguing lineup!
Tickets are $35 for individuals or $50 for a couple. Buy tickets at the Creede Visitor Center (904 South Main Street).
The Tour of Homes serves as a fundraiser for the Creede Early Learning Center (CELC). The CELC is the only childcare facility within a 45-mile radius and serves a critical role in our community. By providing a safe, dependable, affordable and nurturing childcare facility, the CELC allows local residents the opportunity to work part or full time jobs and provides an exceptional education for our youngest community members. The CELC also offers drop-in child care for visitors who may be a fun place for their children to spend the day!
Visit www.creedeearlylearningcenter.com for more information!